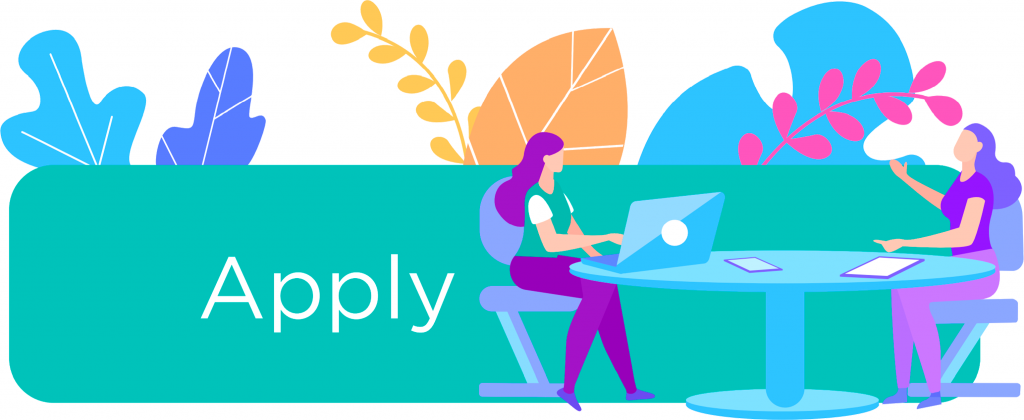 Please read all the documents carefully. If you have any queries about the application process, please check the Frequently Asked Questions sections first. If you are still unsure about any aspect of the process, you can contact the Programme Office (PO) via email at: 3i.ict@citic-research.org
All queries and communications should be addressed to the PO and not to the individual PhD project supervisors of each PhD project. Supervisors have been instructed to redirect all queries to the PO and to avoid all contact with applicants during the selection phase. Failure to do so will result in the exclusion of both parties and the corresponding PhD project.
Deadline: 20 April 2023 23:59 h (CET).
Frequently asked question