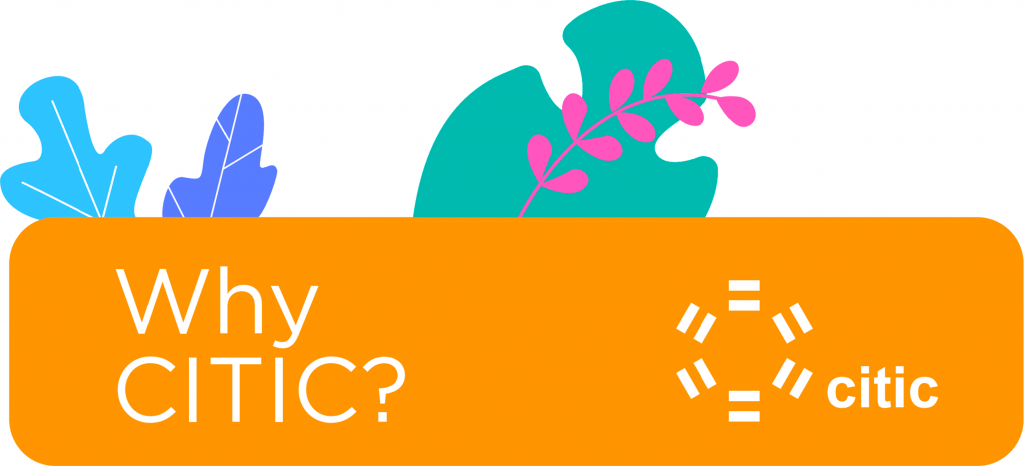 3-i ICT will provide fellows with optimal working conditions in which to carry out their research projects and develop their careers. 3-i ICT fellows will benefit from the same high-quality support and facilities as their CITIC colleagues and will also have access to a range of general UDC facilities and services, while the UDC Health and Safety Service provides regulation, support and training to ensure the safety and welfare of research staff and their work.
As a member of a public university, CITIC is governed by the working regulations that apply to all public institutions and the specific regulations governing universities and research organisations. Fellows will receive full social security coverage in compliance with Spanish social security legislation, including unemployment benefits, full social healthcare coverage, retirement pension contribution, maternity, paternity, fostering and adoption leave, and paid holidays, in addition to all other employment benefits extended to UDC employees.
Fellowship contracts will establish a working week of 37.5 hours, in accordance with Spanish law. Employment and working conditions will allow fellows to reconcile their home and work roles (maternity and paternity leave, part-time employment, flexible working hours).
3-i ICT fellows will be ensured an outstanding working environment, including safety, health and well-being protections, good work-life balance, flexible working hours, paid holidays and rest time. This environment will encourage autonomy and creativity, as an essential part of fellows' training towards research excellence.
Fellows will receive a higher-than-average salary for the sector – 40 % higher than Spanish Ministry for Science and Innovation grants and predoctoral contracts at other universities. Mobility is guaranteed, since secondments are compulsory, making fellows eligible to obtain international certification for their thesis.
CITIC and the UDC have an excellent social environment. A Coruña has a number of attractions that make it an ideal place to integrate work with a great quality of life, thanks to a modern network of services and a wide range of leisure activities for all tastes. In Galicia there are outstanding natural spaces and beaches, a rich historical and cultural heritage and an extraordinary gastronomy. Throughout the whole year it is possible to enjoy a full schedule of social and cultural events and there are also numerous public and private sport facilities.
Human Resources Strategy for Researchers
University of A Coruña has been granted the European Commission HRS4R 'HR Excellence in Research Award', in recognition of its implementation of the principles set out in the Charter and Code for Researchers. CITIC is committed to the principles of non-discrimination and gender equality in research, and to upholding the measures, regulations and priorities established in the UDC HRS4R Action Plan for the development and implementation of open, transparent, merit-based principles in the recruitment of new research personnel. As well as its implementation of UDC's general policies and regulations, CITIC has its own Responsible Research and Innovation (RRI) Strategy, comprising five strategic action areas: Open Science; scientific education; ethics and governance; public participation; and gender perspective.